Our award-winning team
actively manages each portfolio with the aim of delivering the highest return for the risk profile you select
Building on our 10 year history of delivering results to our clients
March 2010
—
Signia Wealth is founded and attains FCA authorisation
September 2014
—
Squared Ltd, a co-investment company allowing entrepreneurs to invest alongside each other in exclusive projects is founded by Carnegie Smyth and Greg Malone
January 2015
—
Signia Wealth and Squared Ltd merge. Carnegie Smyth is appointed CEO and Greg Malone is appointed Head of Wealth Management
March 2017
—
Carnegie Smyth, CEO of Signia Wealth is named one of the 2017 Private Asset Manager's 'Top 40 under 40' – an initiative which recognises rising stars within the wealth management industry
May 2017
—
Signia wins 'Best Wealth Manager – Alternative Investments' Wealth Adviser Awards
October 2017
—
Michael Rosenthal, Chief Investment Officer, is named as one of 'the most influential people in fund selection across the private client industry' by Wealth Manager in its annual survey and featured in the 'Wealth Manager Top 100 2017: the final 25 giants'
May 2018
—
Signia wins 'Best Wealth Manager – Balanced & Income Portfolios' Wealth Adviser Awards
January 2019
—
Signia Invest is launched allowing the wider market access to Signia Wealth's expertise
March 2019
—
May 2019 Signia wins Wealth Adviser Award for third consecutive year for 'Best Wealth Manager – Balanced Portfolio'
Signia Wealth's Executive Team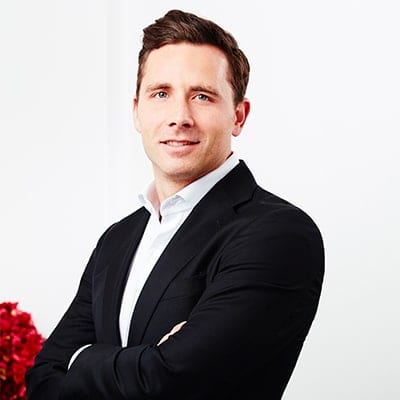 Carnegie Smyth
CEO Signia Wealth & Founder of Signia Invest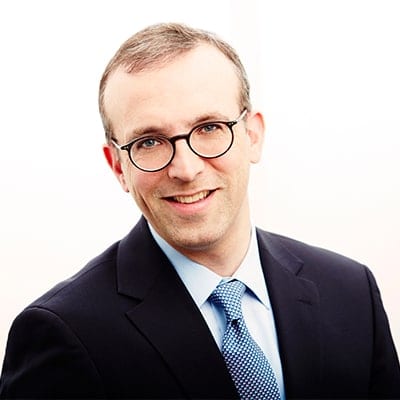 Michael Rosenthal
CIO and Head of Hedge Fund Investments, Signia Wealth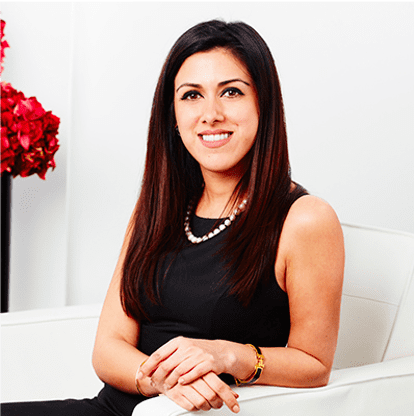 Kirin Ohbi
General Counsel and Chief Operating Officer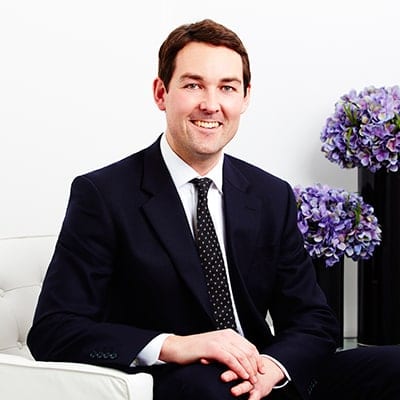 Greg Malone
Head of Wealth Management, Signia Wealth
For the past 10 years Signia Wealth, has been generating award-winning investment strategies for its clients. Historically this has been restricted to High Net-Worth Individuals.
Signia Invest has been set up to allow the everyday investor access to the same expertise in managing their money. This experience in managing money gives you the best opportunity to see real growth on your investment, backed by an award-winning team.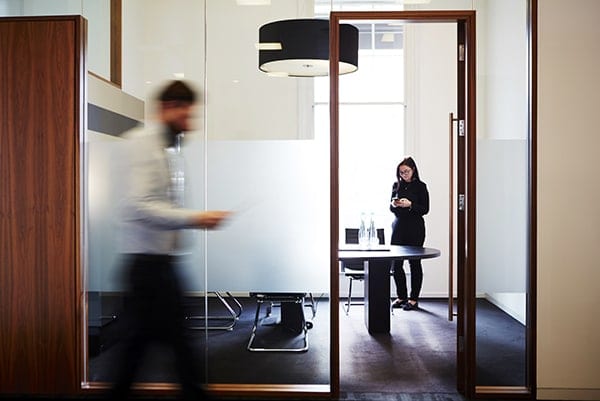 Find your investment opportunity.