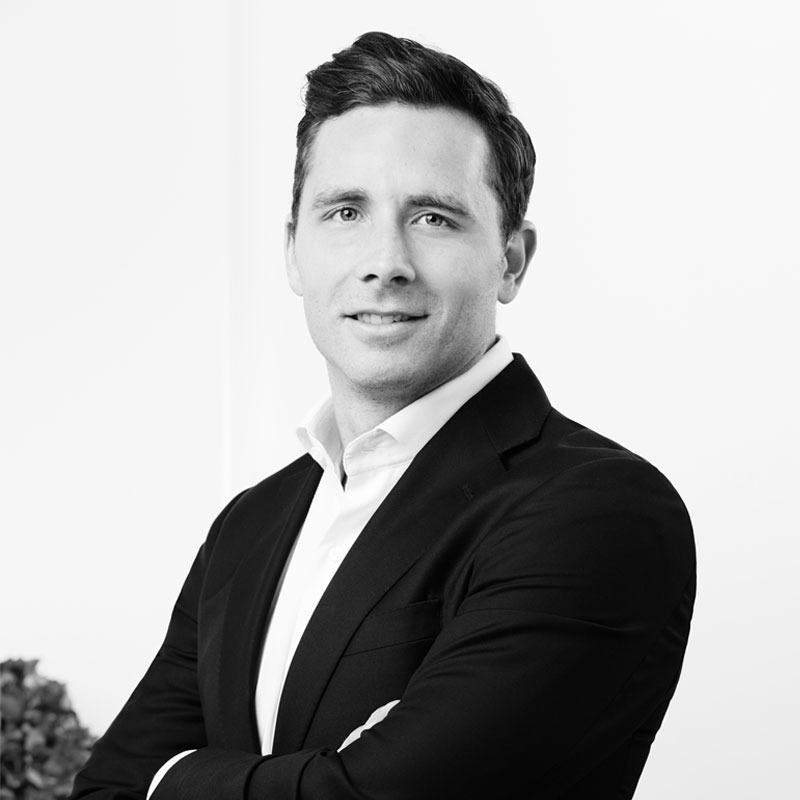 Carnegie has led Signia since the beginning of 2015. He drives the strategy of the business while also focusing on day-to-day management. Carnegie originally joined Signia in 2011 before leaving to set up Squared Investments, an investment management company advising entrepreneurs and their families.
He returned to Signia in 2015 as CEO, drawing on the wealth of experience and knowledge that give him a deep insight into the needs of clients. His areas of experience range from investment management to hedge funds as well as opportunistic investments in private equity.
His earlier experience at Deloitte LLP meant that he advised ultra-high net worth individuals, entrepreneurs and high profile sports and media clients on multi-jurisdictional tax and corporate advisory issues.
He shows a personal commitment to cycling, sport and raising money for charities, particularly when the activities can be combined.
Ambassador with the British Olympic Association
Board member and Trustee of Sported
Member of Chartered Institute of Taxation
Member of CISI
BA (Hons) in Management Finance, University of Nottingham
Member of Signia's Board of Directors and Executive Committee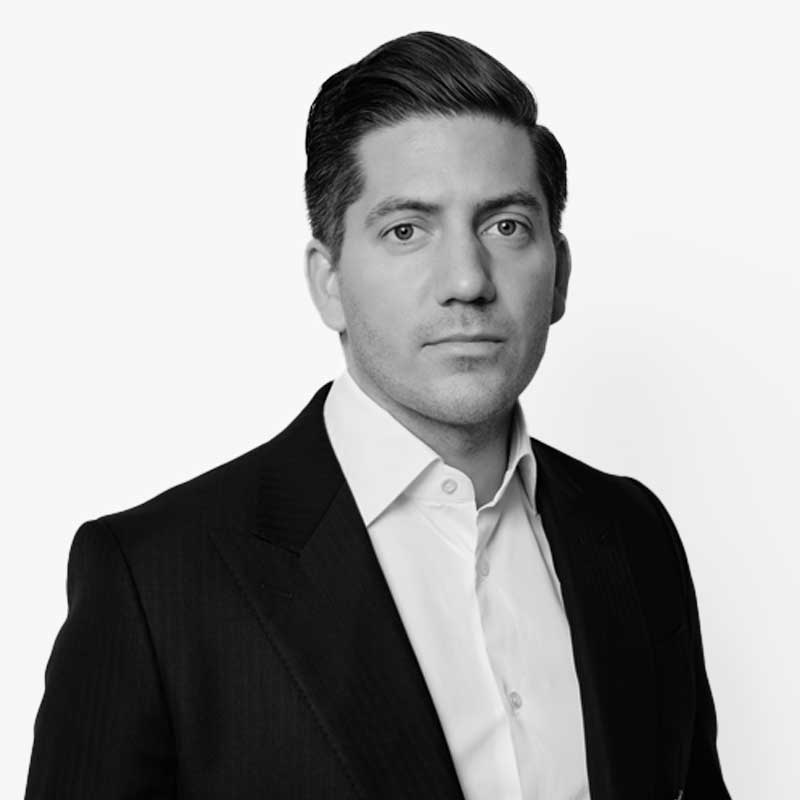 Robert's expertise lies in high volume digital customer acquisition strategies, global corporate growth, venture capital with a specific focus on uk and international tech and targeted angel investment. Robert's background covers a diverse range of economic and business fields globally.
During his career Robert has overseen some of the key challenges faced by businesses today; including facilitating intensive growth, building expert management teams, familiarising himself with new products and technologies and adapting fast to comprehensive government legislative changes. Developing these skills and applying them directly across a range of international businesses of all sizes, he now holds a variety of roles and interests in tech based across the globe.
A number of Robert's business interests have grown from start-up, to the largest within their fields, some outgrowing individual countries and expanding globally.
To date his business enterprises' have spanned North America, UK, Africa, and Asia. His appetite for resolving global challenges through technology has only grown over time and is sector agnostic in seizing new opportunities.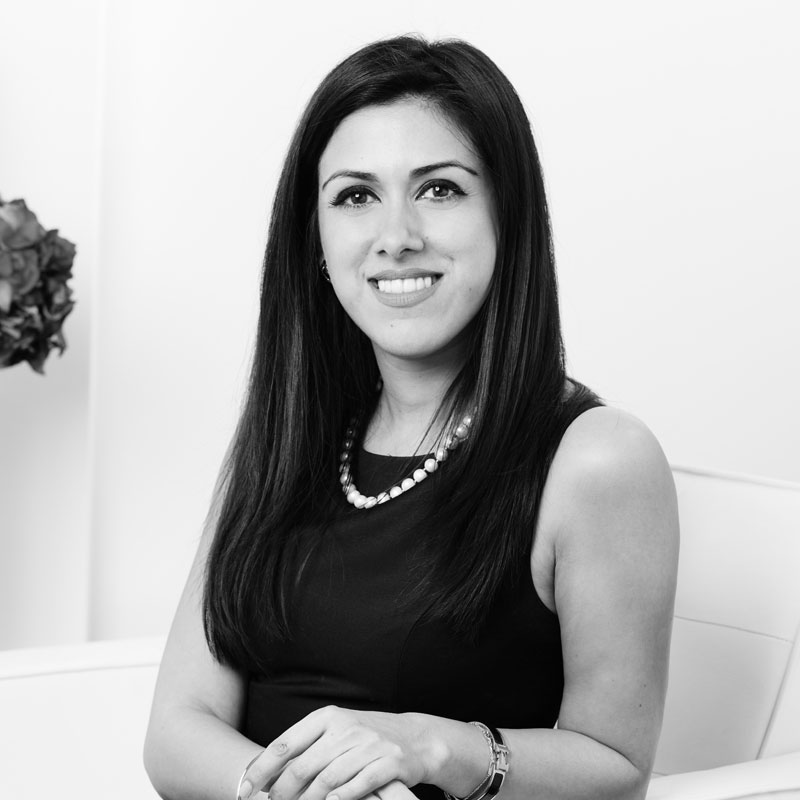 Kirin joined Signia in 2010 and as General Counsel she is responsible for all legal matters related to the firm. In 2019 Kirin also took on the role of Chief Operating Officer and works alongside Signia's Management Team to oversee all business operations. Kirin trained and qualified as a solicitor at Pinsent Masons (Formerly McGrigors LLP) where she spent 5 years in their London office. Having qualified into the Corporate team, Kirin has experience in a wide range of corporate matters including M&A, private equity and venture capital transactions. During this time Kirin was also seconded to O2 for 6 months before joining Signia the following year.
Prior to McGrigors Kirin worked as a paralegal with the M&A team at Freshfields LLP.
Kirin is a self-confessed foodie and loves to travel.
LLB Law, University College London
LLM Corporate & Commercial Law, University College London
Member of Signia's Executive Committee
Company Secretary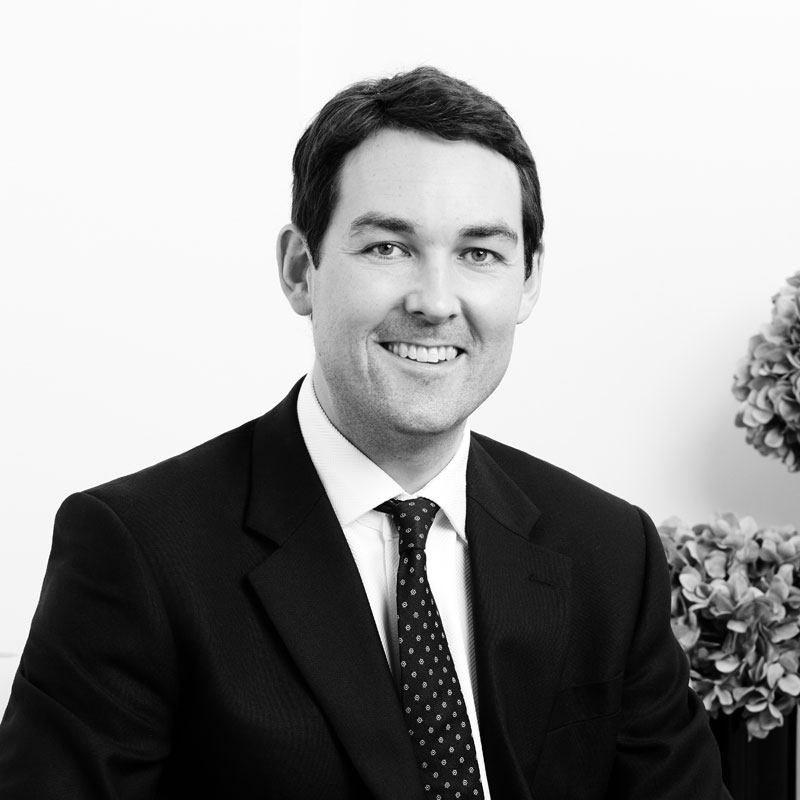 Greg became one of Signia's new management team in January 2015. He is responsible for maintaining and developing the firm's key client relationships in his central role of wealth management. He originally joined Signia in 2010 then left to set up Squared Investments, before re-joining Signia in 2015. Greg has in-depth experience of advising across global multi-asset portfolios, including hedge funds and opportunistic investments in private equity.
Prior to 2010, Greg worked at Arbuthnot Latham as a private banker where he advised clients across their investments as well as sourcing credit.
He believes that work should be meaningful as well as enjoyable, so he is involved in many sporting and charitable activities.
Chartered Fellow of Chartered Institute for Securities & Investment
BSc (Hons) in Economics and Econometrics, University of Nottingham
Member of Signia Executive Committee and Product Approval Committee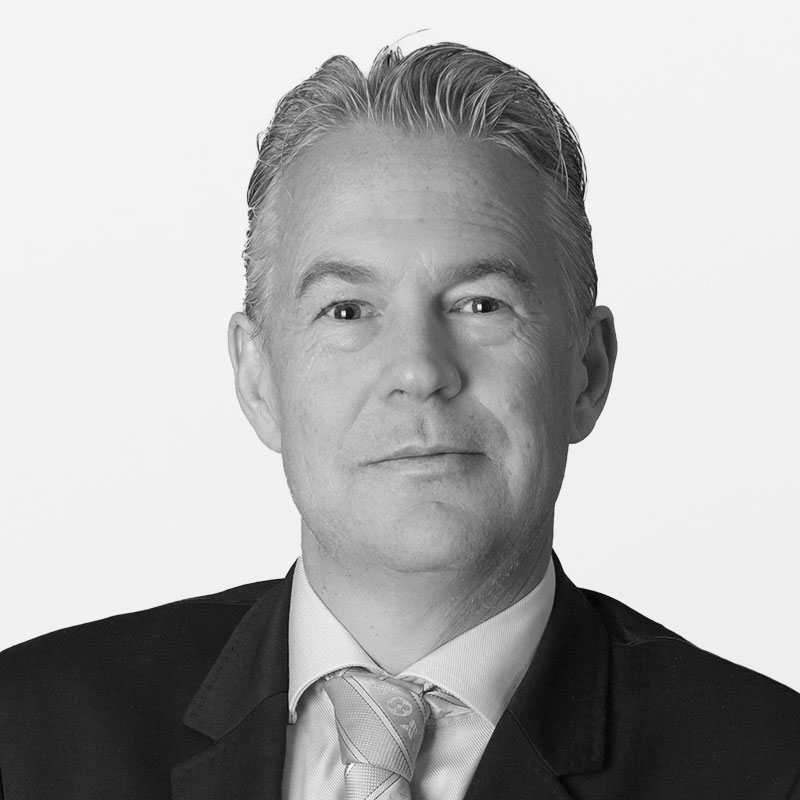 Richard started his career with HM Revenue and Customs in 1986, leaving after three years to enter private practice.
In 2003, Richard became a Partner in Mazars LLP, leading their tax practice across the North of England. Richard moved to Guernsey in 2010 and was a founder and former MD of Trireme Pensions.
Richard remains as a consultant to Trireme and is seen as a leading authority on offshore pensions. He has built an impressive network within the IFA community both UK and offshore based and is frequently in demand to speak at pension related events.
Richard is really pleased to be invited to advise Signia on its growth in the retail marketplace.
Finally Richard was recognised by his profession by way of inclusion in International Adviser's Top 100 Most Influential List in 2018 and 2019.
Signia Invest benefits from sharing the knowledge,
expertise and infrastructure of Signia Wealth
Find Your Investment Opportunity.