The Signia Invest
General Investment Account
Create your own portfolio by investing as much or as little as you like into one or a blend of our investment strategies
View Portfolios
Features of the Signia Invest General investment Account
How you could be making your money work harder?
Investing may not be right for everyone. Tax rules can change and benefits depend on individual circumstances. Past performance is not a guide to the future.
The Signia Invest General Investment Account - start investing in your future
You've worked hard for it, now let your money work hard for you
At Signia Invest we want to make investing straightforward from beginning to end. General Investment Accounts don't come with the tax efficiency of our other services but can be useful for those who have used their limits/entitlements already.
If you are looking for an investment account that offers a fast, simple and easy solution for investing your money over the medium to long term the GIA could be right for you. It involves more risk than a general savings account, however the potential for growth is greater.
Before you join...
Register online for your Signia Invest account
Choose your portfolio based on the the level of risk and targeted return
Fund your account
Once you're with us...
Sit back and let our award-winning investment experts manage your money
Review performance or manage your account using our online platform
Reach out now using the web-chat button below.
Thought General Investment Accounts had to be risky?
Check out our Sovereign Strategy – designed by our experts, finally giving you a better alternative to cash deposits.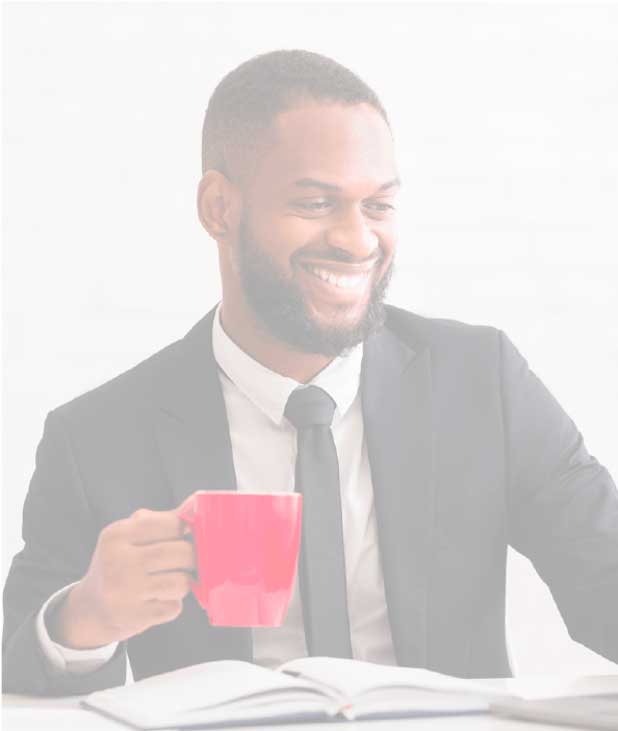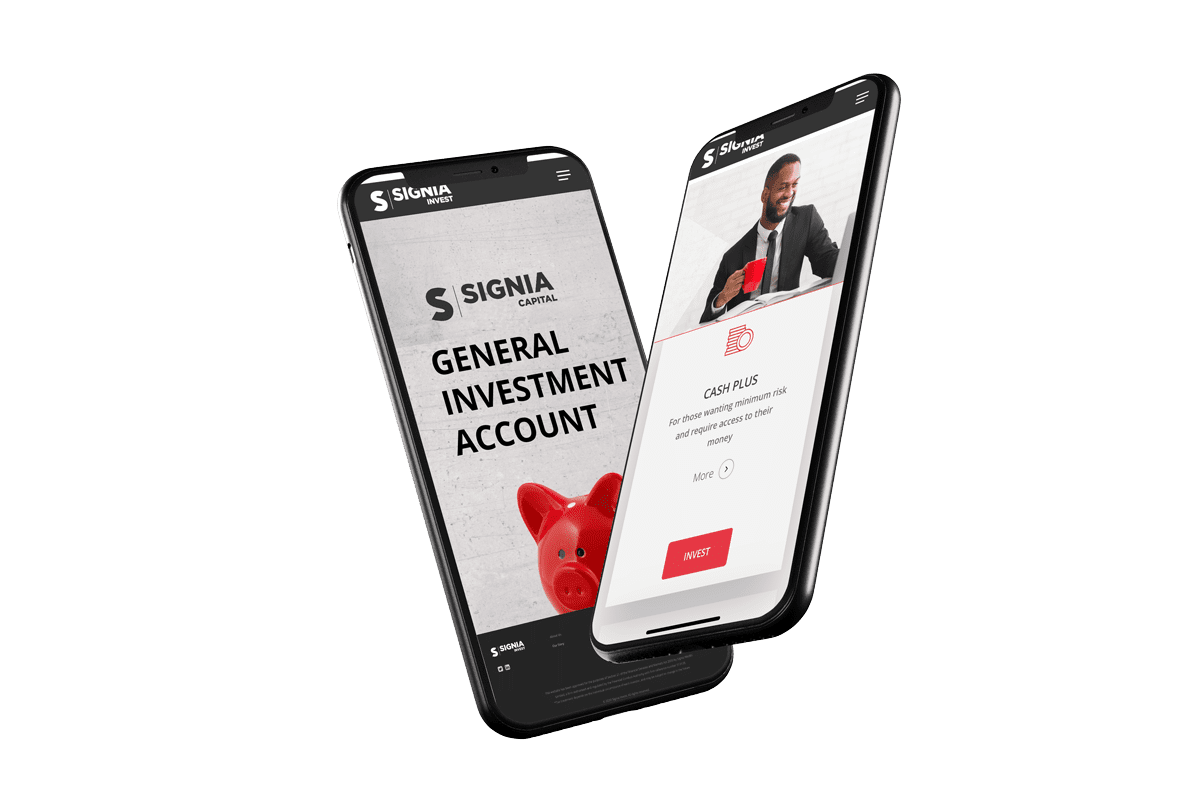 Why choose Signia?
Choose the right portfolio for you
Signia Invest enables you to tailor your choice of portfolio to match your investment goals and individual needs.

Flex amounts between the strategies, helping you cater for your short and long term needs at the same time.
Portfolios are a collection of investments and are run by our team of leading experts.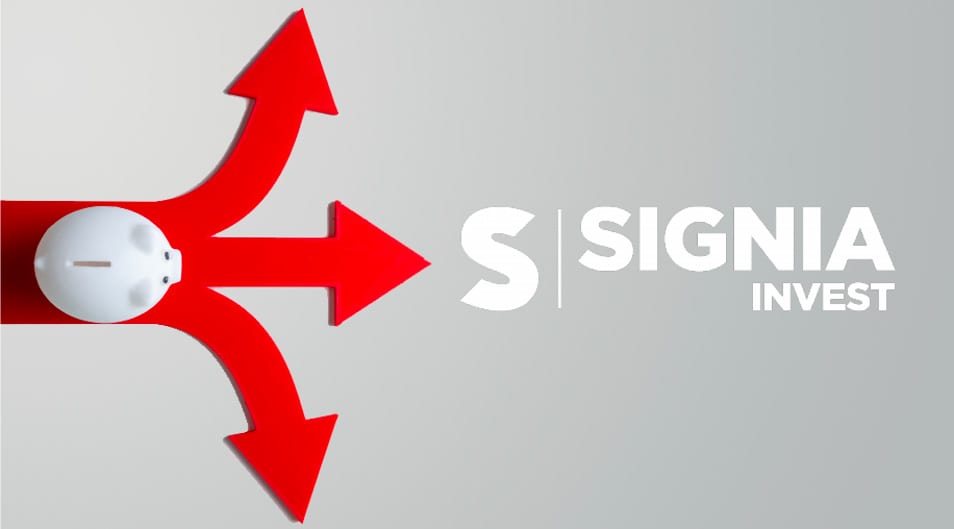 Most types of investment involve some form of risk. With Signia Invest our portfolios give you access to a variety of investment strategies each carrying a different risk weighting. You'll see a time horizon attached to each risk weighting, meaning shorter term options carry less risk whilst medium and longer term slightly more.
Each of these strategies are designed to take the least amount of risk possible for your desired return and time horizon. Their value and the value of any income generated from them may fall as well as rise.
Signia Invest combine experience with expertise and fresh thinking. We are experts in risk management. Our aim is to develop and maintain trust, and that can only be achieved by meeting your expectations and delivering consistent performance.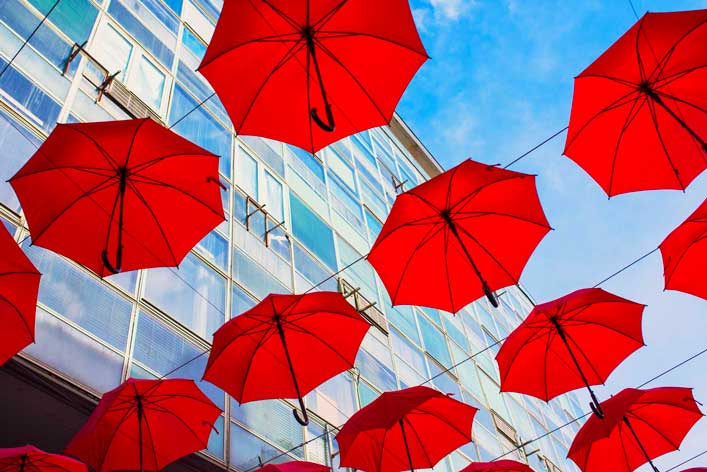 The Signia General Investment Account – take control of your future
Discover other Signia Invest Services
The Signia Pension
Save for your future and receive a 20% tax relief top up from the government*. Higher or additional-rate taxpayers can claim back a further 20% or 25% respectively*. We can also help you transfer existing pensions with ease, using our online investment platform.
Discover the other Signia Invest Services
The Signia ISA
Invest up to £20,000 a year tax-free* or transfer unlimited amounts from an existing ISA account.
*All investment comes with risk. The value of your portfolio with Signia Invest can go down as well as up and you may get back less than you invest.
Investing may not be right for everyone and tax rules may change in the future.
Signia General Investment Account FAQ
Full the full FAQ section on the Signia Invest General Investment Account visit our dedicated FAQ page