ISA allowance: ISA limits & rules
An Individual Savings Account or ISA is a tax-efficient way to save for the future. Each year the government sets an annual allowance which is the maximum you can put into an ISA in any given year. This year you can invest your £20,000 allowance into a Stocks & Shares ISA and any gains you make will be free from tax.
*The tax benefits will depend on your individual circumstances and tax rules are subject to change by the government.
When investing, your capital is at risk.
Learn more about risk
"At Signia Invest we're proud to offer flexibility for our clients, whether you're looking to lock your money away for generous returns or require more short-term cash alternatives that provide greater protection and accessibility - At Signia Invest you can grow your wealth the way you want to.

Carnegie Smyth

Signia Invest Founder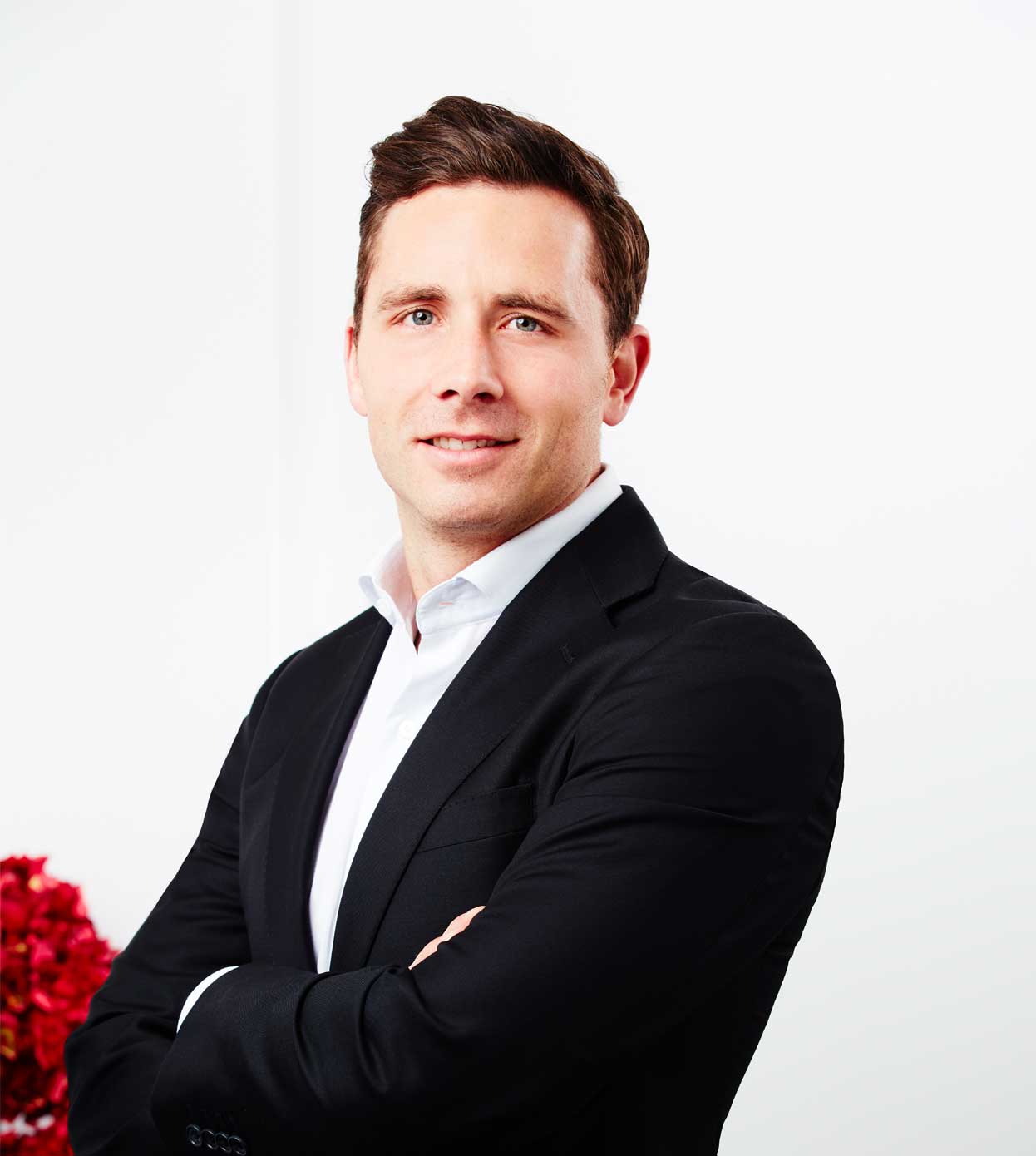 The Signia ISA – an easy and tax-free* way to save or invest for the future

.
Ready made portfolios to match your appetite to risk
Managed by our awarding winning team
What is an ISA?
An ISA or an Individual Savings Account provides investors or savers a way to receive any returns on investments held in their ISA tax-free*. There are 4 main ISAs on the market that are available, you can subscribe to 1 each per tax year providing you are within the annual allowance which is currently £20,000.
The Signia Invest ISA is a stocks and shares ISA. Tax treatment does depend on the individual circumstances however any returns held within your Signia Invest ISA, are free from income and capital gains.
The different ISAs in more detail:
A cash ISA works in the same way as cash savings account and are ultra-low risk. As a result, any interest rates paid on cash in an ISA are typically very low and closely linked to the Bank Of England (BOE) Interest Rate and the Consumer Price Index (CPI).
A Stocks and Shares ISA allows you to hold investments traded on the stock market. You will usually pay a fee or a commission depending on the route you take, and the interest will fluctuate due to a number of factors including the nature of the underlying investments held in the account.
The UK Government introduced the innovative finance ISA on 6th April 2016. The IFISA was born from the credit crisis in 2008 which led to an increased demand from UK businesses for short to medium term credit facilities, which the banks are unable to meet.
The lifetime ISA is used to buy your first home or to save for later life. You must be under 40 to open a Lifetime ISA. The contribution is capped where you can put in up to £4,000 each year, until you're 50. The government will add a 25% bonus to your savings or up to a maximum of £1,000 per year.
How much can I invest in an ISA
Each tax year, individuals have an allowance that can be paid into ISA accounts, for the current tax year (2020/21) the allowance is £20,000 (for ISA accounts and £9,000 for JISAs).
This can be invested into one ISA or split between the different ISA types.
Crucially, any unused allowance doesn't roll over – so if you don't use it, you lose it – forever.
Any savings or investments which stay within the tax-free ISA wrapper will continue to earn interest and benefit from the tax benefits until you withdraw the money. This means it's possible to have considerable amounts held within an ISA, as some people will take advantage of the maximum allowance each tax year.
Transfers – Any money already in an ISA wrapper can be transferred and will not impact the annual allowance or tax-free status.
Who can open an ISA?
You need to be a UK resident aged 16 or over to open a cash ISA, or aged 18 or over to open a stocks & shares ISA or innovative finance ISA. You can't open an account with someone else, or on behalf of someone else.
The Signia Invest ISA is a stocks and shares ISA, therefore anyone wanting to subscribe has to be a UK resident aged 18 or over.
Will I be taxed on my ISA*?
ISAs provide preferential tax treatment which means investors:
Do not have to declare any income or capital gains on a self-assessment form.
Any returns earned on any investments held in an ISA will be received gross and will not be subject to capital gains or income tax
When selling investments any losses are not included for capital gains tax purposes
*The tax benefits will depend on your individual circumstances and tax rules are subject to change by the government
Why

choose

Signia

for

your

ISA

?
Investing through an ISA
It's a savings or investment account you never pay tax on, it's as simple as that. You can save up to a maximum of £20,000 per year (for 2020/21), and this can be in a cash ISA, a stocks & shares ISA, an innovative finance ISA, a Lifetime ISA or a mixture of all of them.
Each tax year, you get an ISA allowance which sets the maximum you can save within the tax-free* wrapper from April to April. For the current tax year this is £20,000. You can choose how you split this between the different ISA types
The Signia ISA
Signia Wealth are an award-winning investment manager and are regulated by the FCA in the UK and the SEC in the USA. Choosing to invest with us gives you access to our team of highly motivated people who generate the best outcomes for our clients.
The Signia ISA allows our clients to access strategies normally reserved for our portfolios over £10 million and above. The same team running the money for the top 1%, now can manage yours too.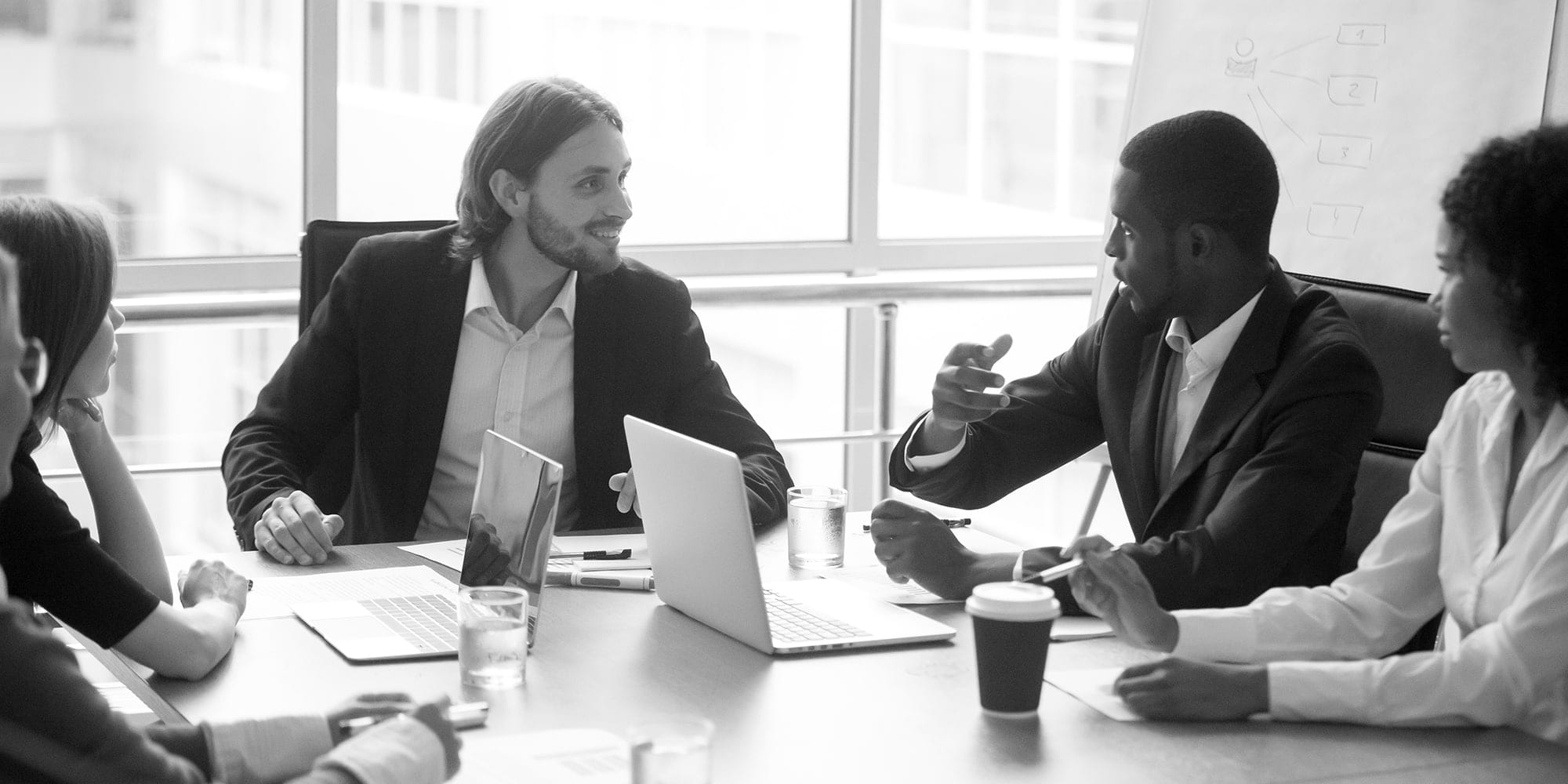 The Signia ISA – an easy and tax-free* way to save or invest for the future
Ready made portfolios to match your appetite to risk
Managed by our awarding winning team