25% TOP UP –

meaning every £800 invested in a pension is worth £1000 for a basic rate tax payer.
A SIPP (Self Invested Personal Pension) is one of the most tax-efficient ways of saving for retirement. Traditional pensions typically limit investment choice to a shorter list of funds, normally run by the pension company's own fund managers, however a SIPP can open up new routes to investment growth.
Once you reach age 55 you will have access to your whole pension pot and can choose how to use your pension in your retirement.
*The tax benefits will depend on your individual circumstances and tax rules are subject to change by the government.
"Self Invested Personal Pensions (SIPPs) can be an attractive home for existing pension pots currently tied up in other schemes.

If you've worked for several employers, you're likely to have multiple pensions, and bringing them together may reduce fees and give access to better investment performance

Investment Expert

Pensions and Retirement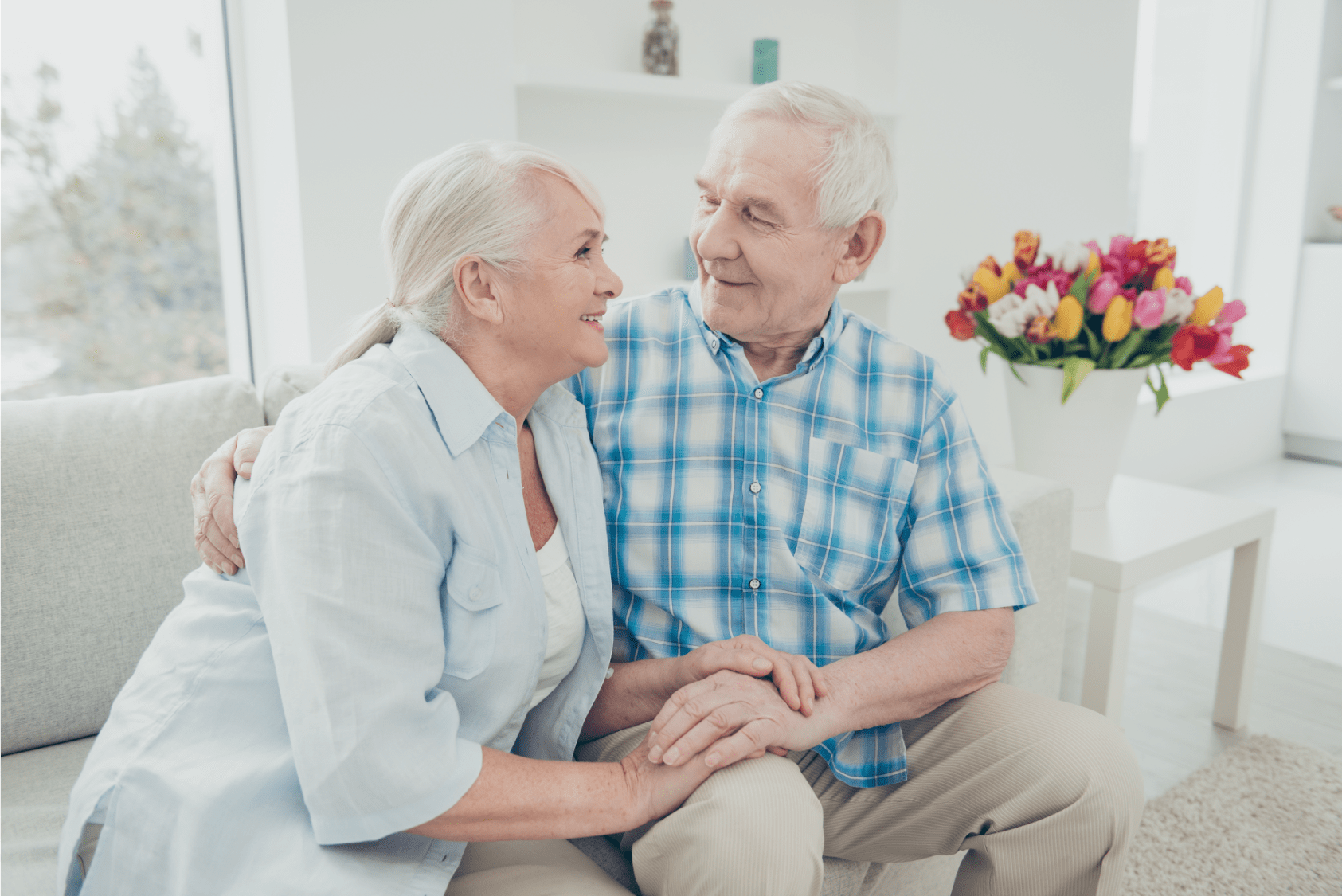 How does pension tax relief work?
For each contribution you make to your personal pension, you'll receive tax relief from the government to compensate for the income tax you've already paid.
For example if you received £1,000 in earnings, you would likely be taxed on this at around 20%, meaning you receive £1,000 and pay £200 in tax. If you were to then pay that £800 into a pension, you would receive the £200 back from the government in the form of tax relief.
Why is the top up 25%?
The HMRC tax relief for a standard rate taxpayer is 20%, however this equates to a 25% top-up, as it compensates for the tax you paid when you received the money.
Therefore, you would receive £200 for every £800 you pay into a pension, and £200 is 25% of £800. That's why it's described as a 25% top-up for every contribution you make.
Who can have a SIPP?
SIPPs can be opened by almost any UK resident under the age of 75. You can open a SIPP for you or someone else – like a child or partner. In fact, many people choose to open a SIPP for a child or grandchild to get their retirement savings a headstart.
Tax benefits
Receiving tax relief on your pension contributions is a valuable advantage over other saving vehicles. Investments in SIPPs and other pensions are also tax-free.
You get tax relief on all your contributions up to your pension annual allowance. The Government automatically adds 20% to anything you pay in, and higher and additional-rate taxpayers can claim back another 20% or 25% too.
What is the percentage of tax relief claimed?
Our pensions manager complies with the HMRC relief at source tax reclaim model. This means that we will reclaim basic rate tax (20%) on Net Contributions.
I am a Higher Rate tax payer, who claims the extra tax relief?
Higher rate tax payers and additional rate tax payers can claim any further relief due on their Self Assessment form. If you have any questions regarding eligibility for further relief or completing their Self Assessment form then you can contact HMRC on 0300 200 3310.
Contribution Examples
A client earns a Gross Salary of £20,000.
The maximum Net contribution that will receive tax relief on is £16,000. Tax Relief of £4,000 will be claimed.
This can be calculated by £20,000 x 80% = £16,000.
How much can I contribute into my Pension?
The amount an individual can contribute to your pension is unlimited. However there are limits on the amount that is eligible for tax relief.
Pension contributions by a 'relevant UK Individual' are unlimited but there are limits on how much of the pension contribution will receive tax relief. The total contribution (includes the tax relief) can not exceed the higher of £3,600 or your 100% of your relevant UK earnings.
Who is a 'relevant UK individual'?
An individual under the age of 75 is a relevant UK individual for a tax year if they:
have relevant UK earnings chargeable to income tax,
are resident in the United Kingdom,
were resident in the UK at some time during the five tax and they were also resident in the UK when they joined the pension scheme, or
has earnings from overseas crown employment (or is the spouse or civil partner of such a person).
What are UK relevant earnings?
Relevant UK earnings means any one or more of the following types of income:
employment income, such as: pay, wages, bonus, overtime, or commission and other P11D benefits.
income from self-employment or a partnership
redundancy payment above the £30,000 tax exempt threshold
income from a UK and/or EEA furnished holiday lettings business
patent income, where the individual alone or jointly devised the invention
Pension income, Capital Gains, rental income and investment income is not classed as earnings and cannot be included in the definition of relevant UK earnings.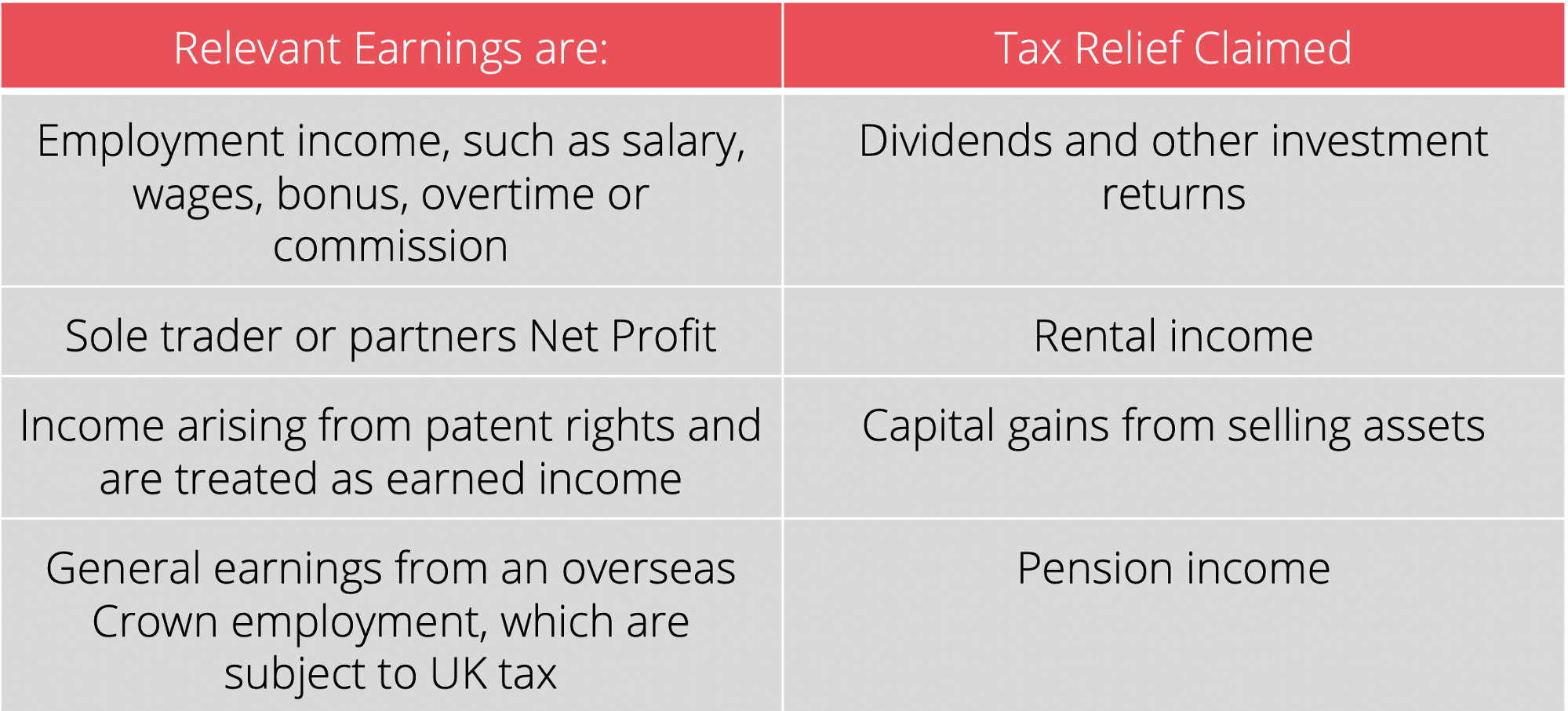 Types of contributions
Personal contributions employer contributions and third party contributions can all be made into your pension. For more information on Tax please see the Tax Benefits section or for more information please look at our technical section.
Annual Allowance
If you contribute more than the Annual Allowance (currently £40,000) you may face a tax charge. Please see our technical section for more information on Annual Allowance.
Taking your money out
You have more freedom than ever when deciding how to take money from your pension. With a SIPP you can normally start taking your pension money from age 55 (57 from 2028).
Three main options
There are three main ways to take money from a SIPP, and you can choose a mix of the options to match your needs. It's an important decision which many people need help with. So if you're not sure what to do, ask for advice or seek guidance.
You don't have to make a single choice from the three options below. You could choose a mixture instead. For example, you could use some of your pension to cover essential living costs through an annuity, and use the rest to provide a flexible income with drawdown.
An annuity pays you a guaranteed income for life, no matter how long you live. You can buy more than one annuity and don't have to use your whole pension to buy one – which could help those slowly phasing into retirement. When you buy an annuity you'll have the option to take your tax-free cash or use it to help buy the annuity. You can choose whether your annuity income stays the same throughout your retirement, increases by a fixed percentage each year, or increases with inflation. Lots of people qualify for an enhanced annuity, which means they get a higher income by confirming details about their health and lifestyle. It's easy to do and could mean you receive significantly more income over your lifetime. TAKING MONEY OUT A SIPP can make your transition into retirement more flexible. Your annuity can continue to pay your spouse or partner after you die (joint life annuity) or the annuity can stop (single life annuity). You can also guarantee your annuity for a period of five, ten or even 30 years. This means if you die within this time period, the income will continue to be paid to your estate, or to your beneficiaries, throughout the guarantee period. There's even a money back option called value protection. If you choose an annuity with this option, you or your beneficiaries are guaranteed to get your money back, less any tax. It's worth noting that once you've set up your annuity, you usually can't change the options you selected, even if your health changes. We can search the whole market for the best annuity rate and help you understand your options. Find out about annuities at
Drawdown is a higher-risk option than an annuity. It lets you take your tax-free cash and leave the rest of your pension invested, taking money directly from your pension as and when you need it. You choose where to invest your drawdown pot and the value will rise and fall depending on how your investments perform. You can choose how much money you take (from nothing to the whole pot), with your withdrawals being taxed. Drawdown death benefits are more flexible than with an annuity. That's because your drawdown account can be inherited by your beneficiaries. Beneficiaries can normally then make tax-free withdrawals from your pot if you die before age 75. If you die after age 75, their withdrawals will be subject to income tax. Pensions aren't usually subject to inheritance tax. With this increased flexibility comes increased risk. Your income isn't secure, so if your investments don't perform well or if you withdraw too much money, your pension's value could fall and you could even run out of money altogether. You'll need to be confident that your investment and income choices mean your pension can last you throughout your retirement.
This option is called Uncrystallised Funds Pension Lump Sums (UFPLS). It lets you take money directly from your SIPP without having to choose drawdown. Each time you take an UFPLS, 25% of it will usually be tax-free and the rest taxed as income. The rest of your pension stays invested, and while this creates the potential for growth, it also means your pension value isn't secure. Deciding whether to withdraw money over time or all at once is an important decision and can affect the amount of tax you pay.
How do I open a SIPP?
You can open the Signia SIPP by investing a lump sum, setting up regular savings or consolidating other pensions*. You can open your account online in five minutes or print the application forms and send us them through the post. And if you need some help our experts are always on hand to take your call.
*Before you consider transferring a pension, it is important to ask yourself: Will I lose any valuable benefits or features from my existing pension plan? Will I incur any penalties on my existing pension if I transfer? Is it an occupational final salary pension scheme? (in which case it is very unlikely to be advisable to transfer) Have I considered the charges on my current plan? (a new arrangement may be more expensive – especially if you have a stakeholder pension).
Why

choose

Signia

for

your

Pension (SIPP)

?
Saving for retirement
Investing your money into a pension is a great way to save for your retirement, there are numerous benefits to investing into a pension however one of those benefits is that you get a boost from the government of up to 45% and every UK resident under the age of 75 qualifies.
A Self Invested Personal Pension or SIPP is one type of pension that lets you choose all of your own investments.
They are a good option for people who want to gather all of their pensions into one pot before they retire.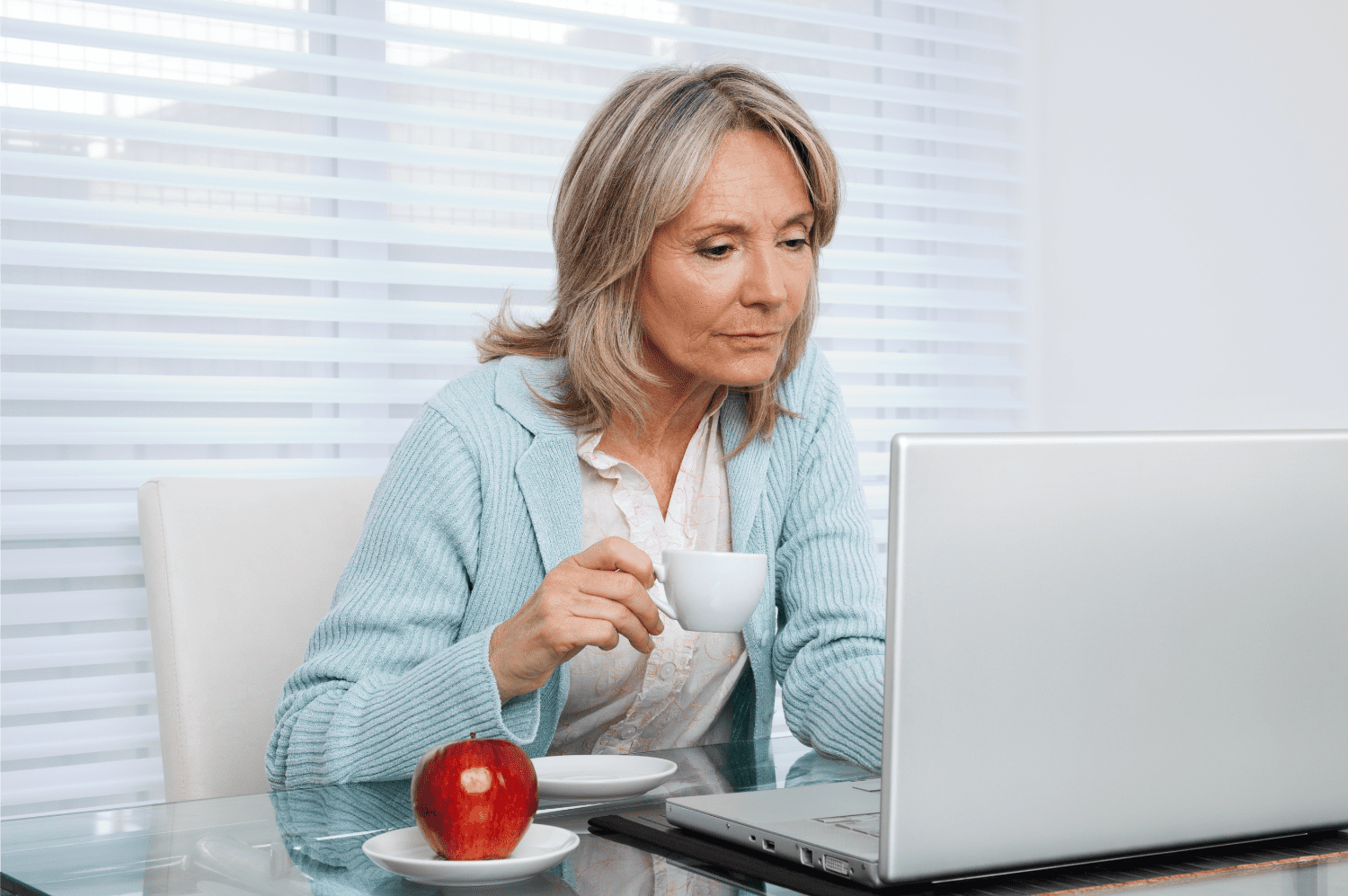 The Signia SIPP
Signia Wealth are an award-winning investment manager and are regulated by the FCA in the UK and the SEC in the USA. Choosing to invest with us gives you access to our team of highly motivated people who generate the best outcomes for our clients.
The Signia ISA allows our clients to access strategies normally reserved for our portfolios over £10 million and above. The same team running the money for the top 1%, now can manage yours too