A multi-award winning investment team
Signia Group is currently managing over £1.5 billion for its clients
Successfully investing our clients' money since 2010
Best Wealth Manager Award
3 years in a row
Invest alongside our professional investment team
Signia Invest - Best in class platform technology
The Signia Invest platform uses the latest technology to make investing with us as easy as possible, without compromising your security.
The platform ensures registering for a new investment or transferring an existing one is as straightforward as possible.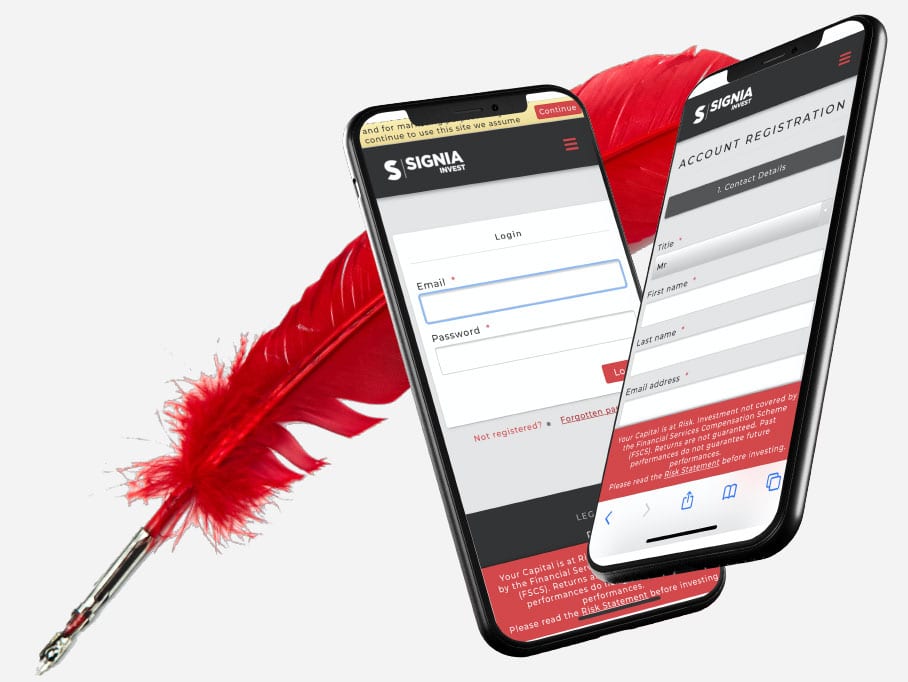 The Signia Invest team
We are Signia Invest, an alternative investment company born from a successful multi award winning wealth manager, Signia Wealth. Signia Invest builds on the success of Signia Wealth and, in particular, their track record of partnering with best-in class asset managers to provide access to exciting opportunities.
The aim of every member of the Signia team is to help our clients make the most of their wealth. No one will work harder for you and your interests..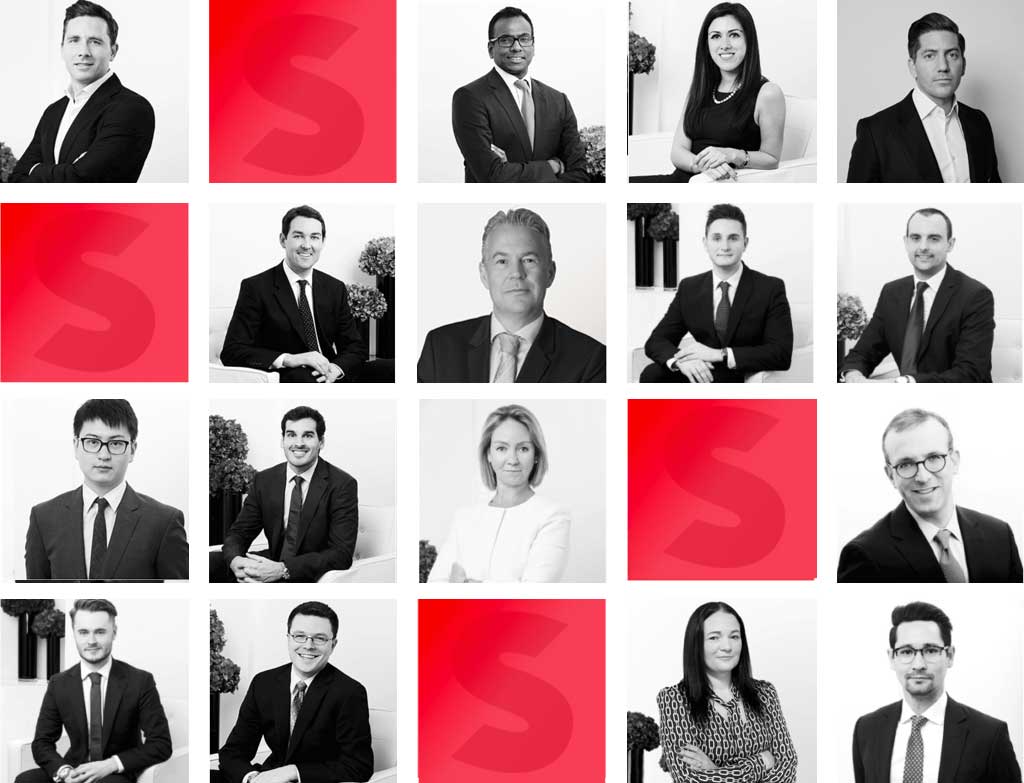 Flexible investment strategies
Signia Invest offer a choice of strategy for each service.
From cautious investors looking for low risk portfolios that deliver inflation beating returns, to adventurous investors happy to take a higher degree of risk for high growth – Signia Invest can work for you.
And importantly, all portfolios are managed by our award- winning investment team.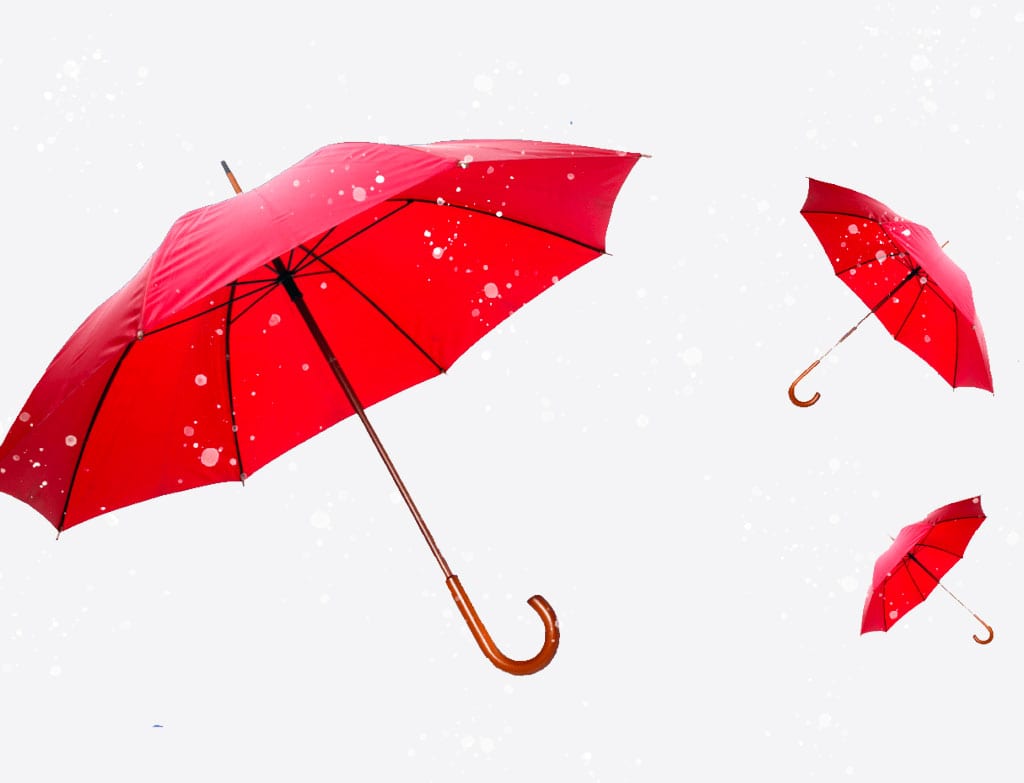 We are Signia Invest
Signia Invest: An investment company for you, born from a successful multi – award winning wealth manager – Signia Wealth.
We see the opportunity for a new credible leader to enter the space, by creating a business with services that offer all investors the investment, legal, risk, accounting and compliance infrastructure that supports Signia Wealth, which manages over £1.5bn for its successful clients around the world.
We consistently deliver for our clients, looking to reduce risk, whilst delivering market leading results.
Wins 'Best Wealth Manager*
*Balanced Portfolio' Wealth Adviser award for third consecutive year
Choose your Signia Invest service
Stocks and Shares ISA
Invest up to £20,000 a year tax-free* or transfer unlimited amounts from an existing ISA account.

ISAs (Individual Savings Accounts) are an ideal way for most people to invest as they offer generous tax benefits Whatever you are saving for, when you invest through an ISA you pay no further tax on any income or gains earned from your investments.
*Tax rules can change and are dependent on your circumstances. When investing, your capital is at risk. Learn more about risk here
Self Invested Personal Pension
Self-invested personal pensions (SIPPs) are what you might call the 'do-it-yourself' pension scheme, as you have complete control over how your pension pot is invested, and the freedom to make changes as and when you want to make them. Once you reach age 55 you will have access to your whole pension pot and can choose how to use your pension in your retirement.
It's never too early to start or too late to review, make your retirement one designed by you.
*Tax rules can change and are dependent on your circumstances. When investing, your capital is at risk. Learn more about risk here
General Investment Accounts
General Investment accounts don't come with the tax efficiency of our other services so can be useful for those who have used their limits/entitlements already.
Don't leave your future to chance, some things are better when you use professionals. We believe your financial future is one of those things.
*Tax rules can change and are dependent on your circumstances. When investing, your capital is at risk. Learn more about risk here