The Signia SIPP (Pension)
Open the door to a better retirement with a Self Invested Personal Pension
Choose your investment portfolio and benefit from 25% tax relief
View Portfolio
Open The Signia Invest Pension (SIPP) – take control of your future
Ready made portfolios to match your appetite to risk
Managed by our awarding winning team
Features of the Signia SIPP
A SIPP may not be right for everyone and tax rules may change in the future.
"SIPPs can be an attractive home for existing pension pots currently tied up in other schemes.

If you've worked for several employers, you're likely to have multiple pensions, and bringing them together may reduce fees and give access to better investment performance.

Which

Pensions & Retirement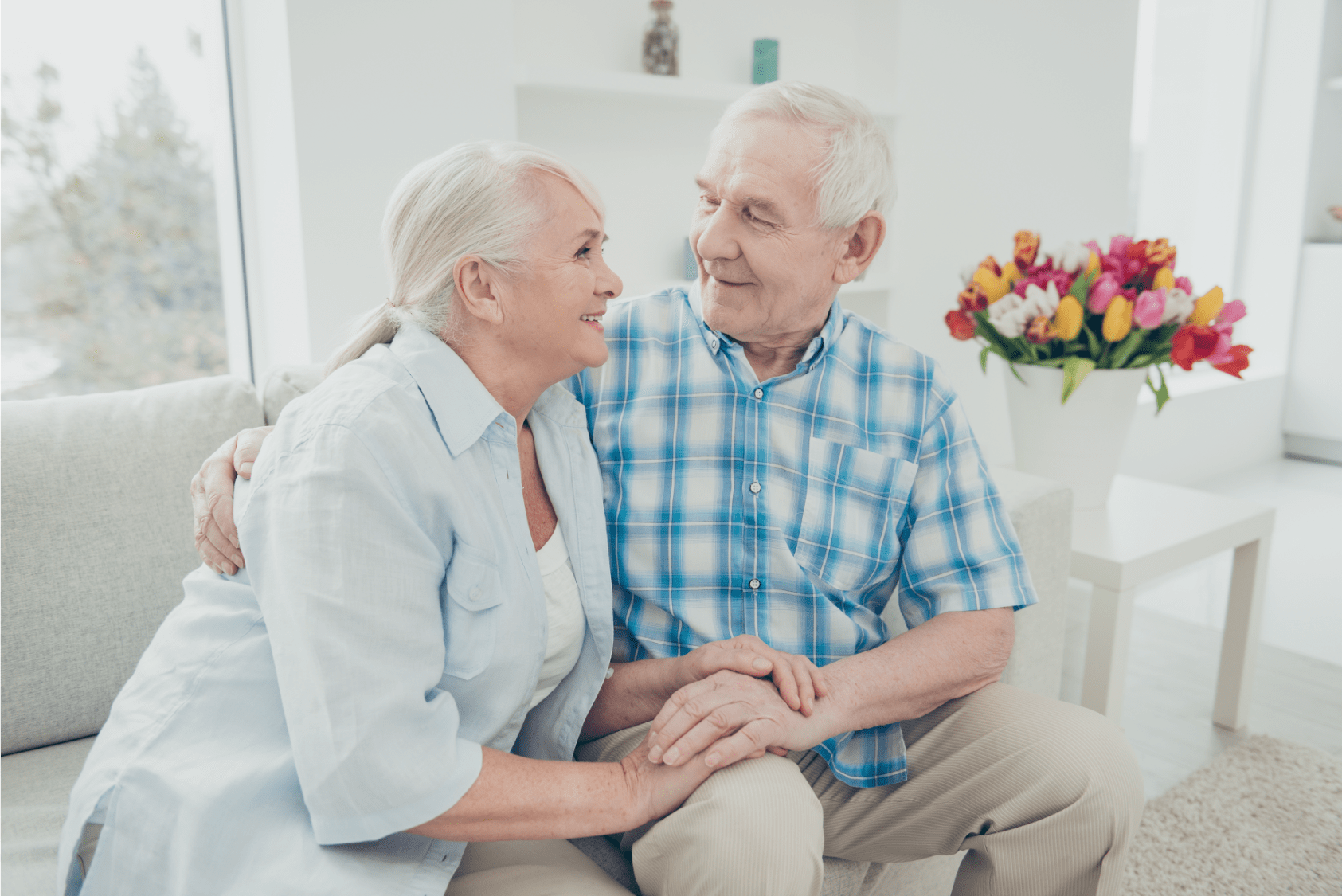 Why

choose

Signia

for

your

Pension

?
Choose the right portfolio for you
Signia Invest enables you to tailor your choice of portfolio to match your investment goals and individual needs.

Flex amounts between the strategies, helping you cater for your short and long term needs at the same time.
Portfolios are a collection of investments and are run by our team of leading experts.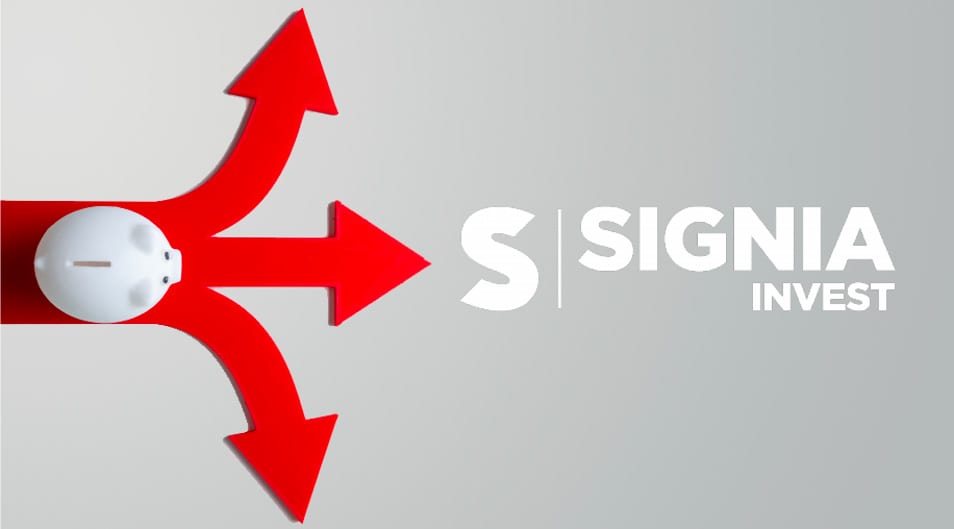 Sovereign Portfolio
Targeted Return: 2%
This strategy is suitable for investors who can accept a low to moderate level of risk and are looking for easy access to their cash, targeting an annualised return in excess of 2%
above cash*
Invest
Calculate Returns
Conservative Portfolio
Targeted Return: 3-6%
The strategy is suitable for investors who can accept a low to moderate level of risk and who are seeking a combination of mainly income and some capital growth over a time horizon of at least 3 years
Invest
Calculate Returns
Balanced Portfolio
Targeted Return: 5-7%
The strategy is suitable for investors who can accept a moderate level of risk and who are seeking to focus on generating income whilst also aiming to grow the capital value over a time horizon of more than 5 years
Invest
Calculate Returns
*Cash is measured by the Bank of England's interest rate benchmark, SONIA.
Open The Signia Invest Pension (SIPP) – take control of your future
Ready made portfolios to match your appetite to risk
Managed by our awarding winning team
Saving for retirement
Investing your money into a pension is a great way to save for your retirement, there are numerous benefits to investing into a pension however one of those benefits is that you get a boost from the government of up to 45% and every UK resident under the age of 75 qualifies.
A Self Invested Personal Pension or SIPP is one type of pension that lets you choose all of your own investments.
They are a good option for people who want to gather all of their pensions into one pot before they retire.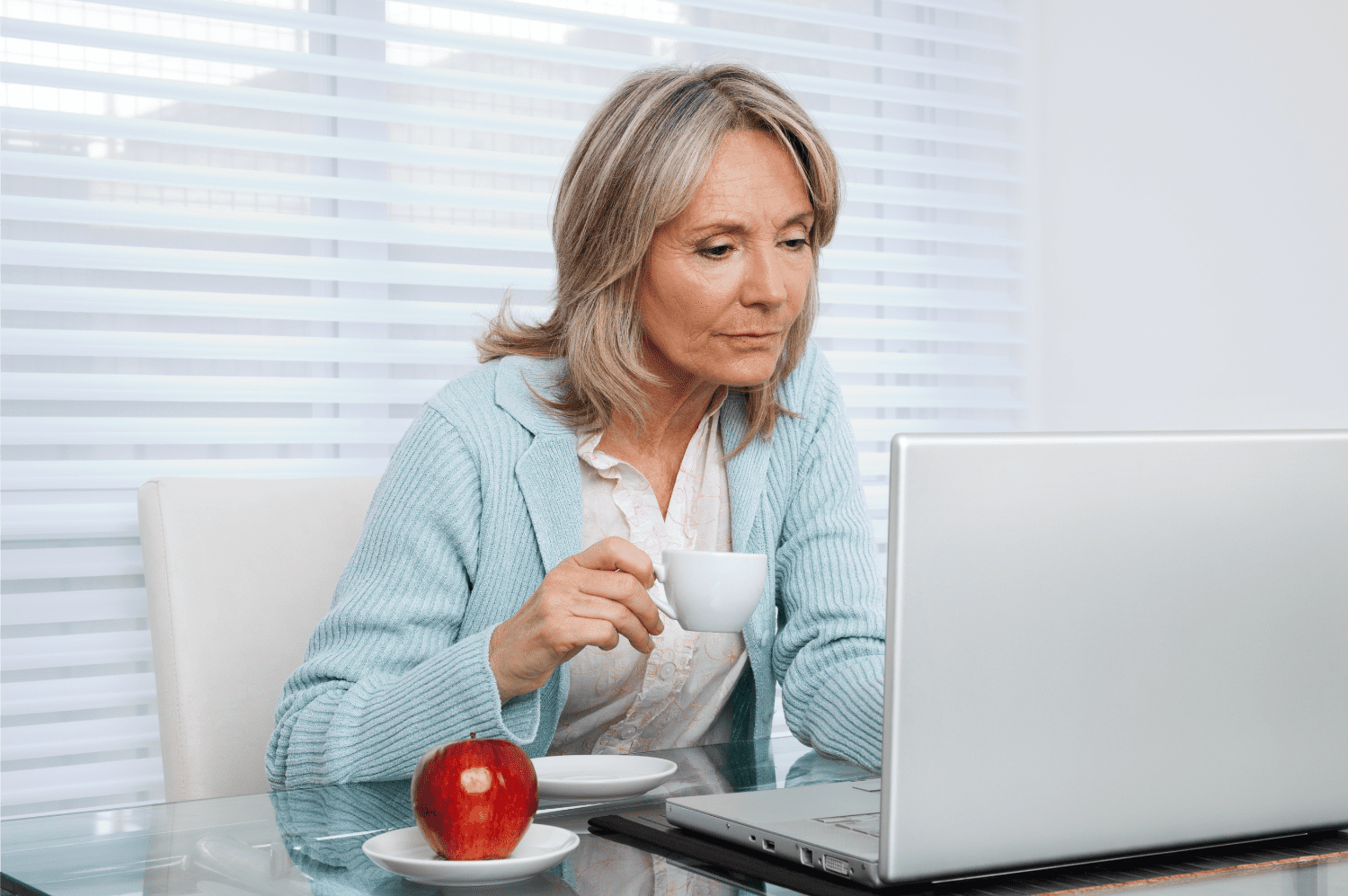 The Signia SIPP
Signia are a private investment office and we are regulated by the FCA in the UK and the SEC in the USA. Choosing to invest with us gives you access to our team of highly motivated people who generate the best outcomes for our clients. We have relevant expertise across risk, accountancy, law, tax and compliance as well as investing.
Our highly experienced board provide corporate governance includes – Paul Lester CBE (chairs 3 FTSE 250 companies) and Ruby Parmar (former Senior Partner PwC).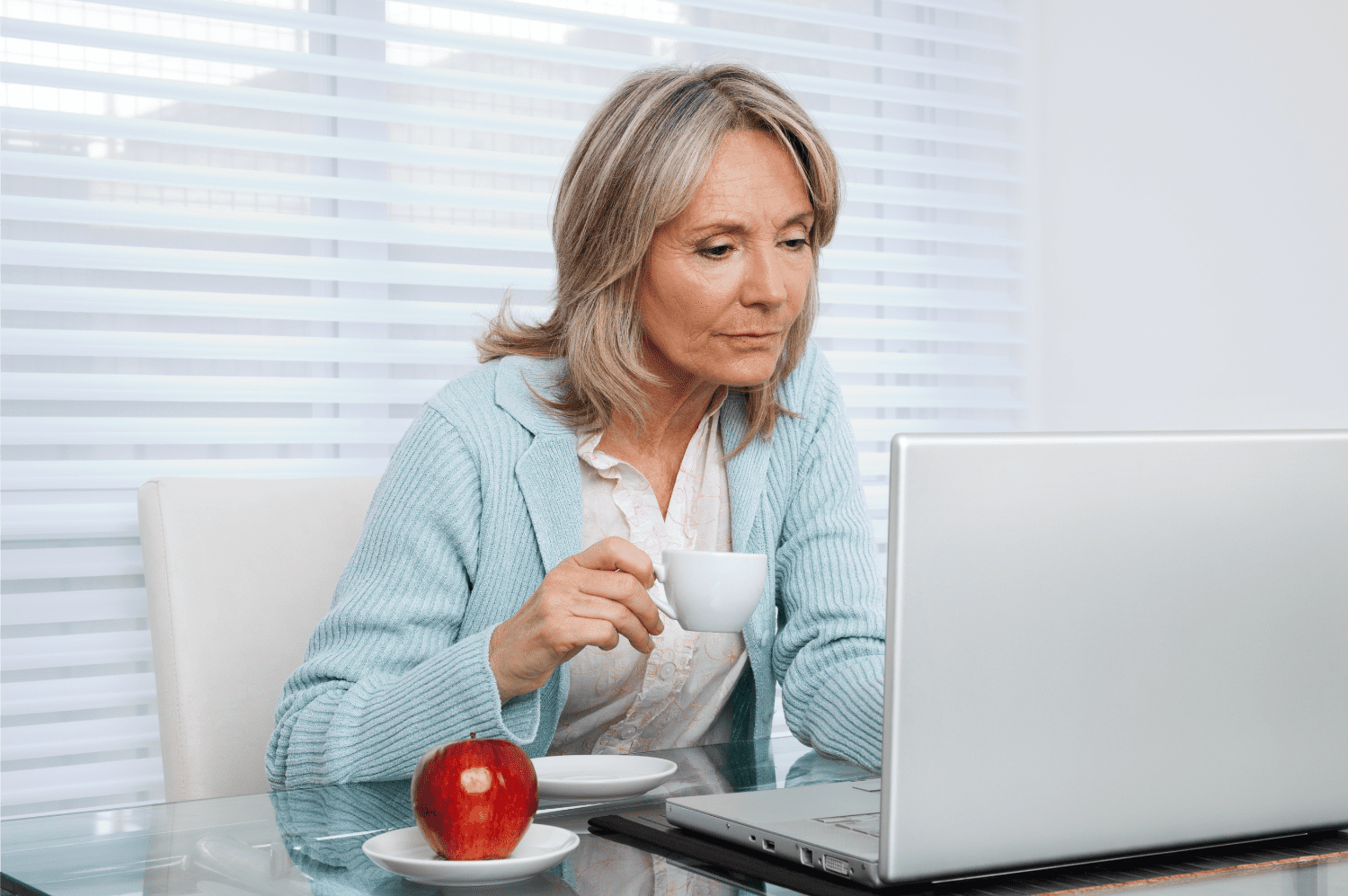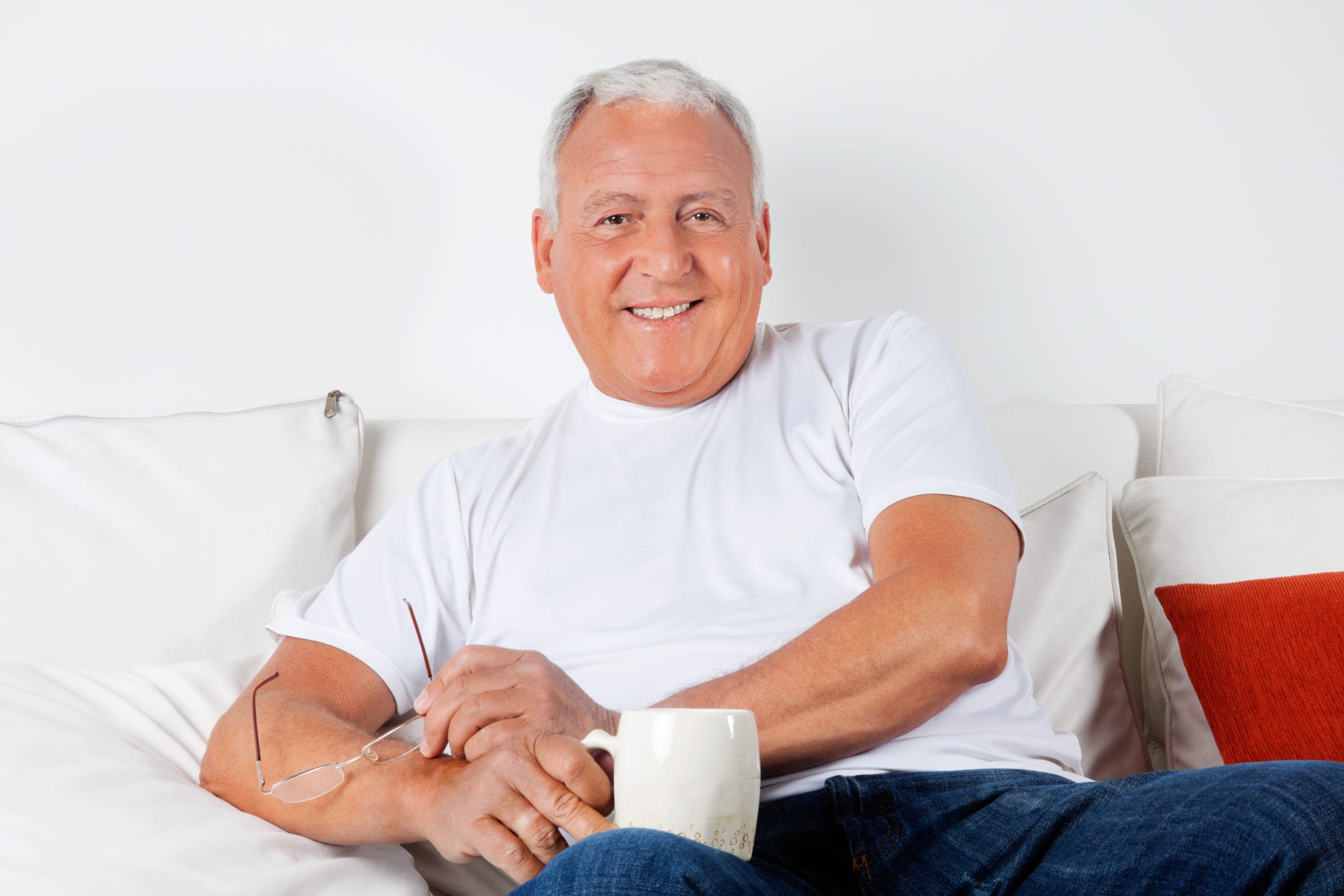 Most types of investment involve some form of risk. With Signia Invest our portfolios give you access to a variety of investment strategies each carrying a different risk weighting. You'll see a time horizon attached to each risk weighting, meaning shorter term options carry less risk whilst medium and longer term slightly more.
Each of these strategies are designed to take the least amount of risk possible for your desired return and time horizon. Their value and the value of any income generated from them may fall as well as rise.
Signia Invest combine experience with expertise and fresh thinking. We are experts in risk management. Our aim is to develop and maintain trust, and that can only be achieved by meeting your expectations and delivering consistent performance.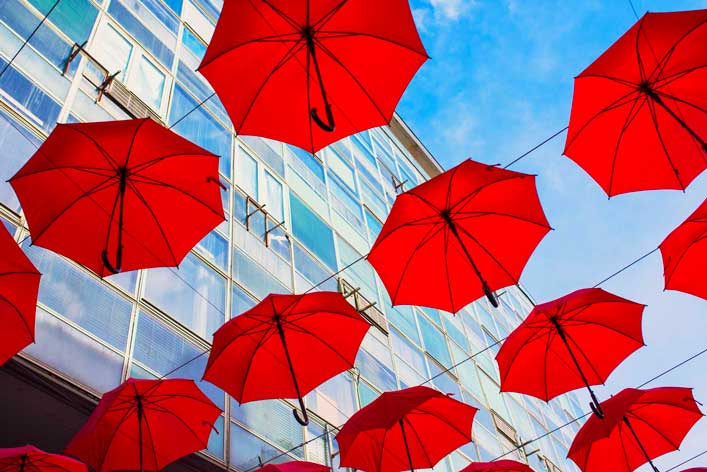 Discover other Signia Invest Services
The Signia ISA
Invest up to £20,000 a year tax-free* or transfer unlimited amounts from an existing ISA account.
*Tax rules can change and are dependent on your circumstances.When investing, your capital is at risk. Learn more about risk here
Discover the other Signia Invest Services
Signia General Investment Account
General Investment Accounts don't come with the tax efficiency of our other services but can be useful for those who have used their limits/entitlements already.
Signia's General Investment Accounts aren't like the rest, our award winning strategies are easily accessed via our online platform.
Start investing the smart way today.
Full the full FAQ section on the Signia Invest ISA visit our dedicated FAQ page